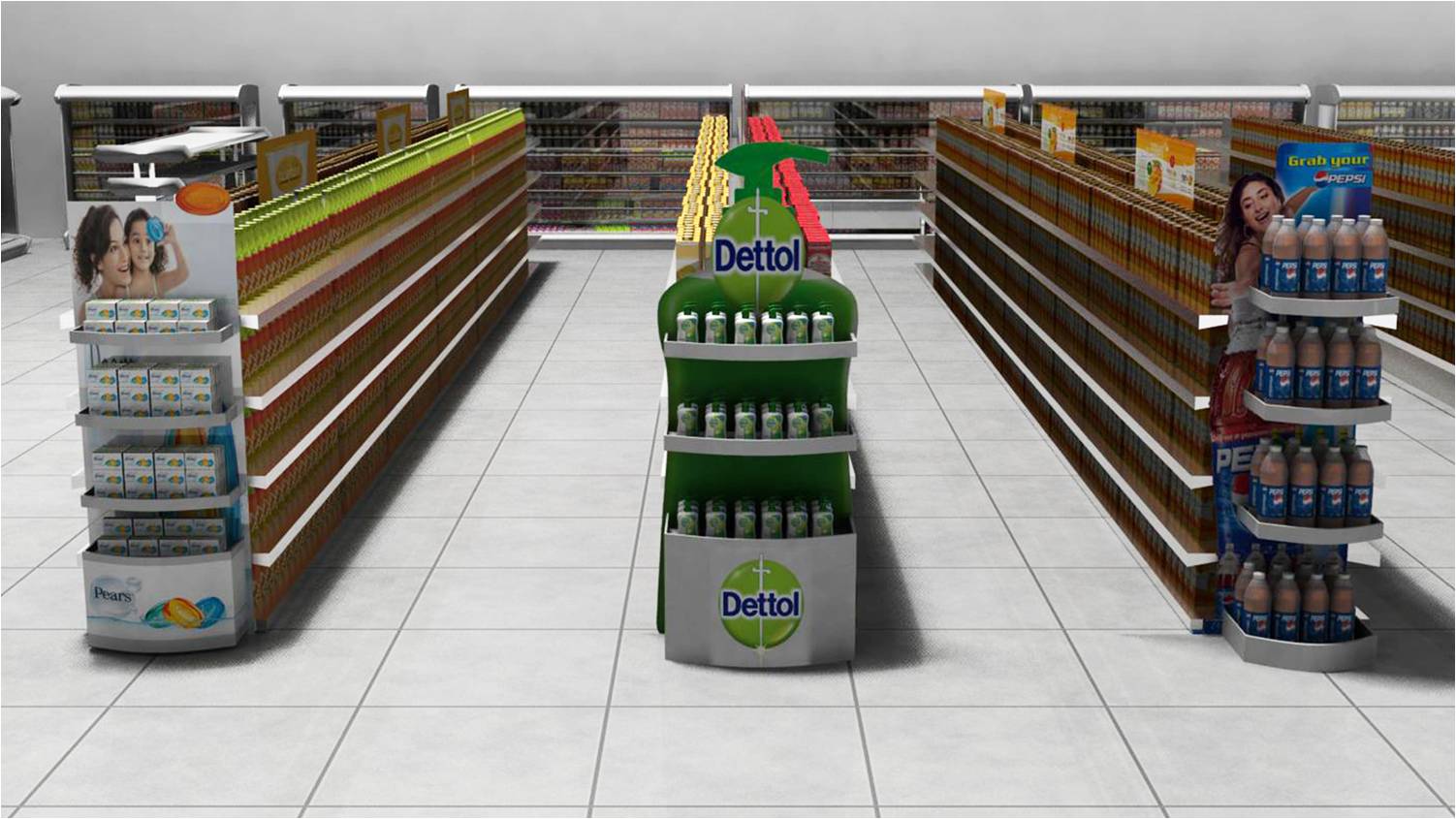 IN STORE DISPLAYS
IN STORE DISPLAYS
Design & production of custom store displays made of Metal, Plastics, Corrugate et al...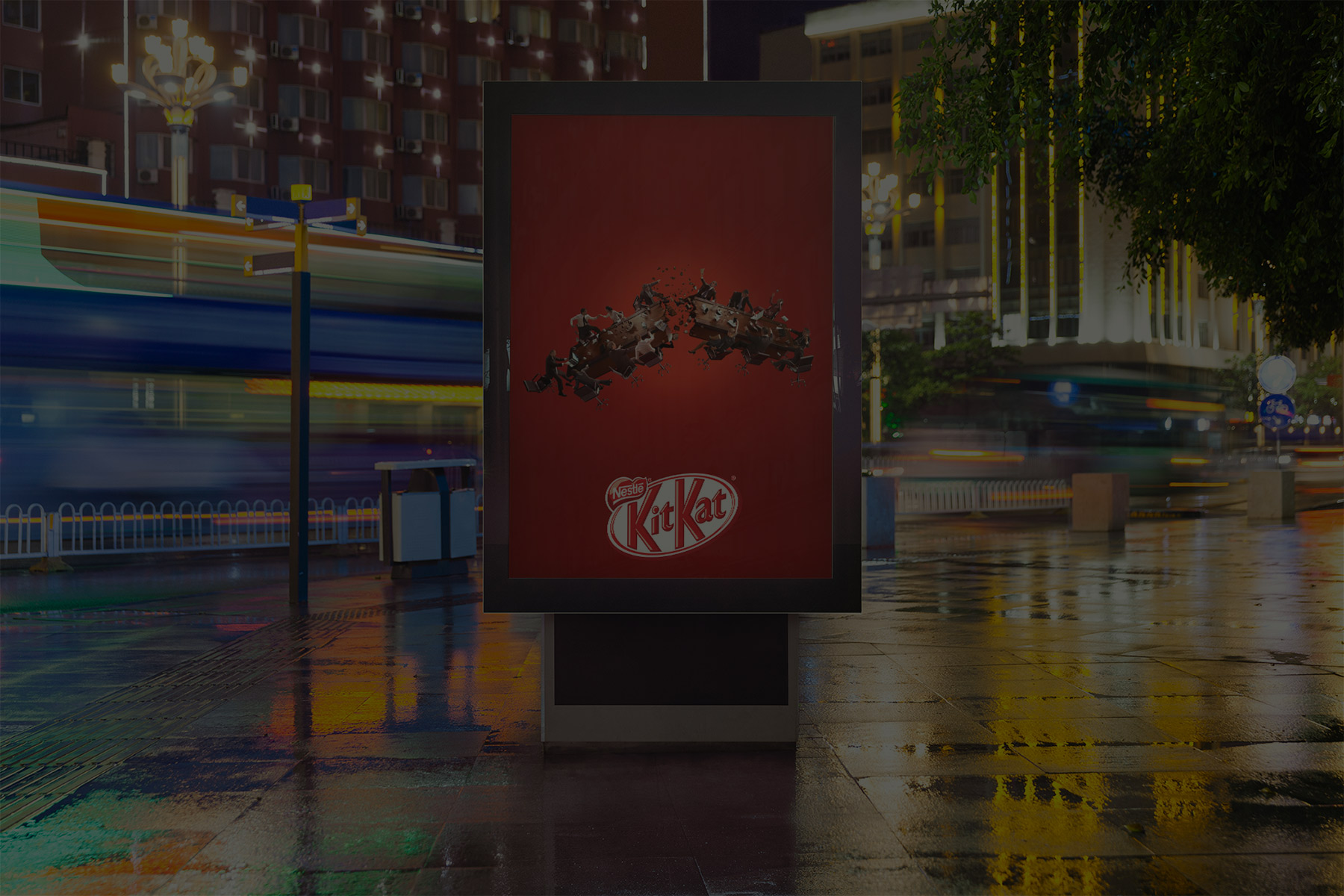 WINDOW FILM PRODUCTS
WINDOW FILM PRODUCTS
Supply and installation of Security film, Tinted film for all Commercial clientele. Design and production of window graphics using state of the art printing equipment...

PRINTING SERVICES
PRINTING SERVICES
Design and print of brochures, fliers and all corporate stationery. Large format digital printing services available inhouse...
TRADE SHOW DISPLAYS
TRADE SHOW DISPLAYS
Design, fabrication and supply of an entire range of displays to suit every budget and booth size...

CORPORATE VIDEOS
CORPORATE VIDEOS
Short corporate films. Animation graphics / Virtual walkthroughs also available…..
Mission Statement
To offer world class visibility solutions to our clients every day, thereby enhancing sales and increasing brand recall.
Why Indigo ?
We are your project partner from concept to implementation.
We follow through diligently on all commitments made.
We believe in face to face communication with our clients.
Our professional approach has helped us gain the trust of clients large and small across the globe.
We believe in 100% client retention by offering quality services at honest prices.
With over two decades of experience across geographies and a team of professionals, we are here to serve you!
Facilities
Our facilities include:
In house Art studio
Offset printing services
Large format printing division
Metal fabrication & powder coating
Wood working and carpentry services
Vacuum forming and Injection moulding
Acrylic fabrication and Laser cutting
With this expertise in place, Indigo commenced business in Canada in 2008 and is a member of Point of Purchase Association International [POPAI].
The company's clients in Asia include Unilever, Pepsico, Johnson & Johnson, Mars, Reckitt Benckiser, Nestle and Vodafone amongst others.
The company's clients in North America include Gerry Weber Canada, Money Mart, Cornerstone Building & Property Services, Tsubaki of Canada, India Tourism, Facility Plus and Hi-Lon glass products to name a few.