Portfolio – In Store Displays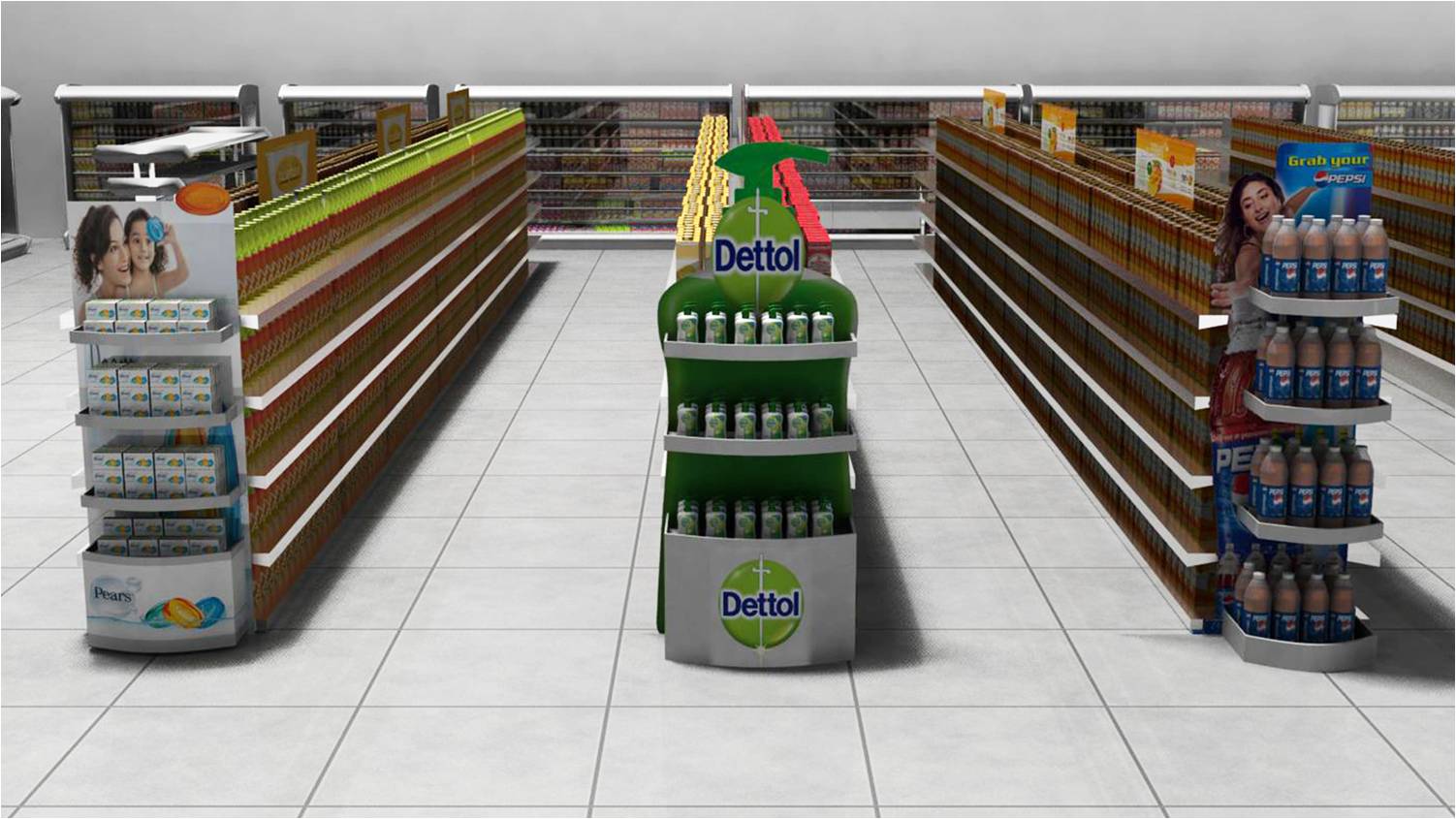 IN STORE DISPLAYS
IN STORE DISPLAYS
Design & production of custom store displays made of Metal, Plastics, Corrugate et al...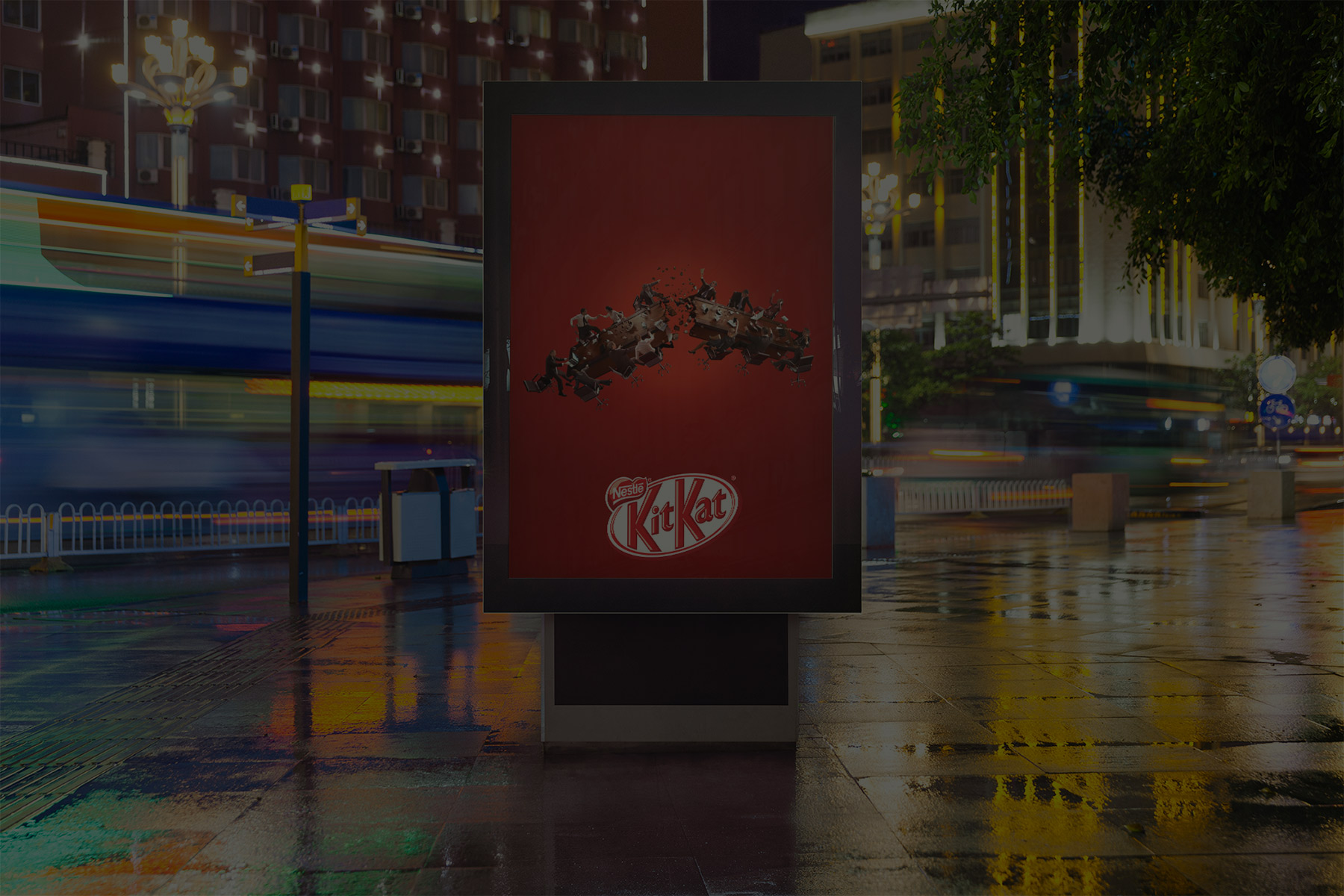 WINDOW FILM PRODUCTS
WINDOW FILM PRODUCTS
Supply and installation of Security film, Tinted film for all Commercial clientele. Design and production of window graphics using state of the art printing equipment...

PRINTING SERVICES
PRINTING SERVICES
Design and print of brochures, fliers and all corporate stationery. Large format digital printing services available inhouse...
TRADE SHOW DISPLAYS
TRADE SHOW DISPLAYS
Design, fabrication and supply of an entire range of displays to suit every budget and booth size...

CORPORATE VIDEOS
CORPORATE VIDEOS
Short corporate films. Animation graphics / Virtual walkthroughs also available…..